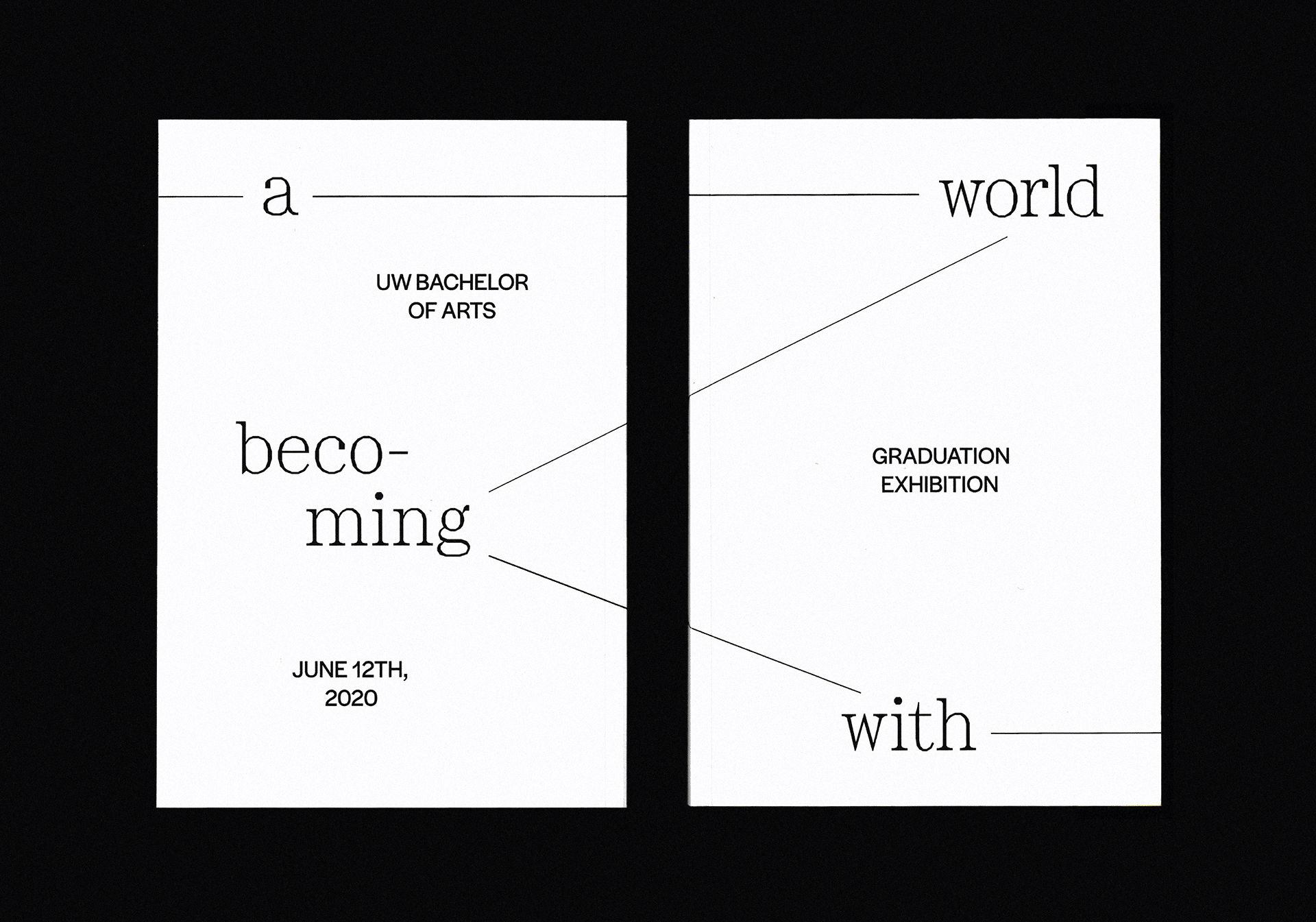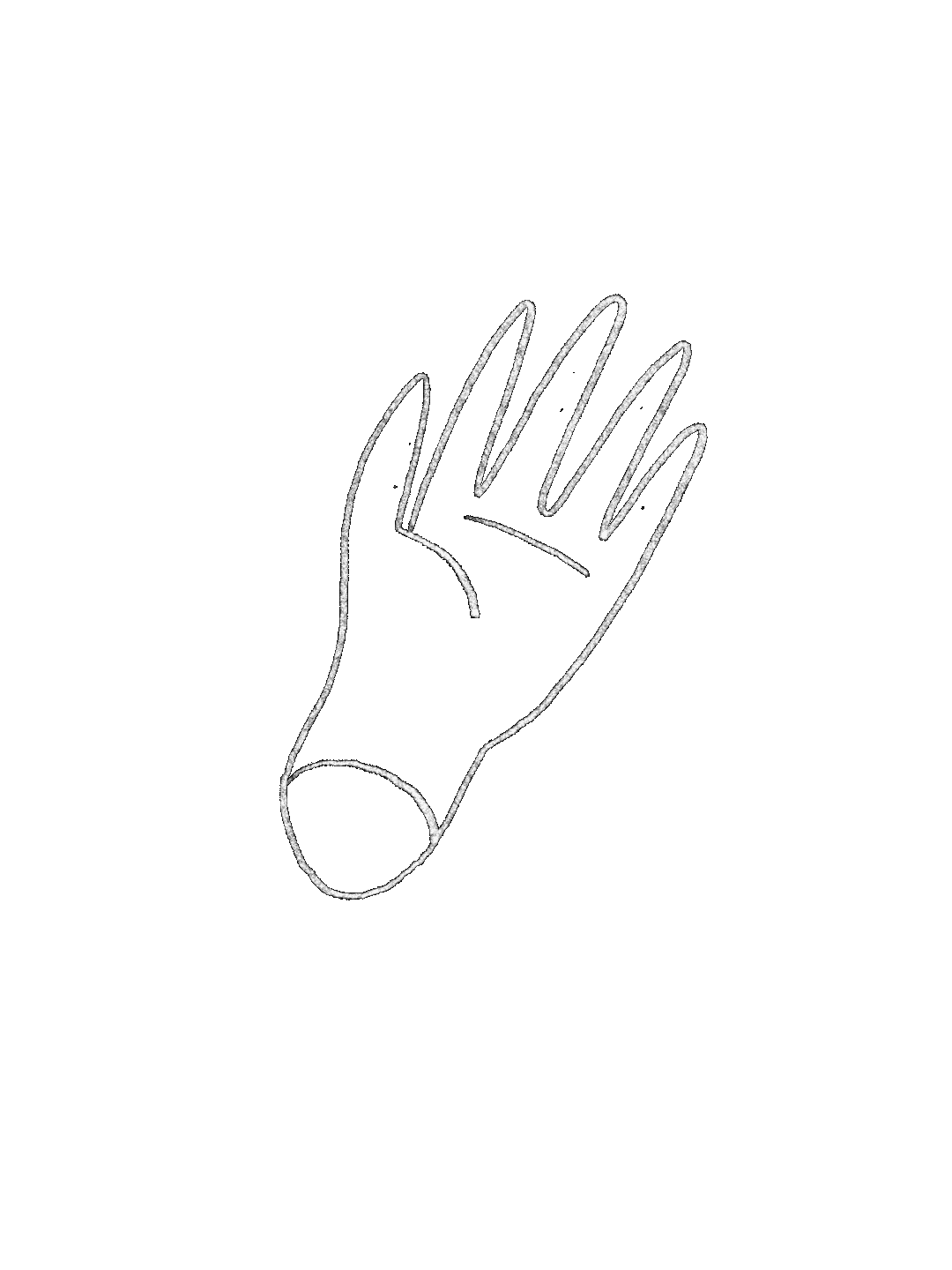 A World Becoming With Publication
Publication, Visual Identity
ABOUT
Exhibition print publication and catalog for the 2020 graduating exhibition at the Jacob Lawrence Gallery.
A World Becoming With
draws inspiration from writers such as Octavia Butler and Donna Haraway to think about interdependency, co-authorship, and the mutual influence of making and being.Featuring the work of 53 students graduating with a BA in Art, the publication highlights artworks created through adaptation, experimentation, and innovation.
ROLE
Publication Designer
COLLABORATORS
Raziah Ahmad, Visual Identity Designer
SEE MORE
Read about the show.