Andy's Restoration


2019


Identity + Branding
Typography


Andy's Restoration brings memories back to life by restoring and repairing a wide range of vintage machinery, including vehicles, gas pumps, and soda machines.

Owner Andy Sensenig has been restoring classic vehicles for over ten years before beginning his own restoration shop in Lancaster, Pennsylvania.

Role: Lead Designer

Advisors: Josh Hamer,
Kevin Reinmiller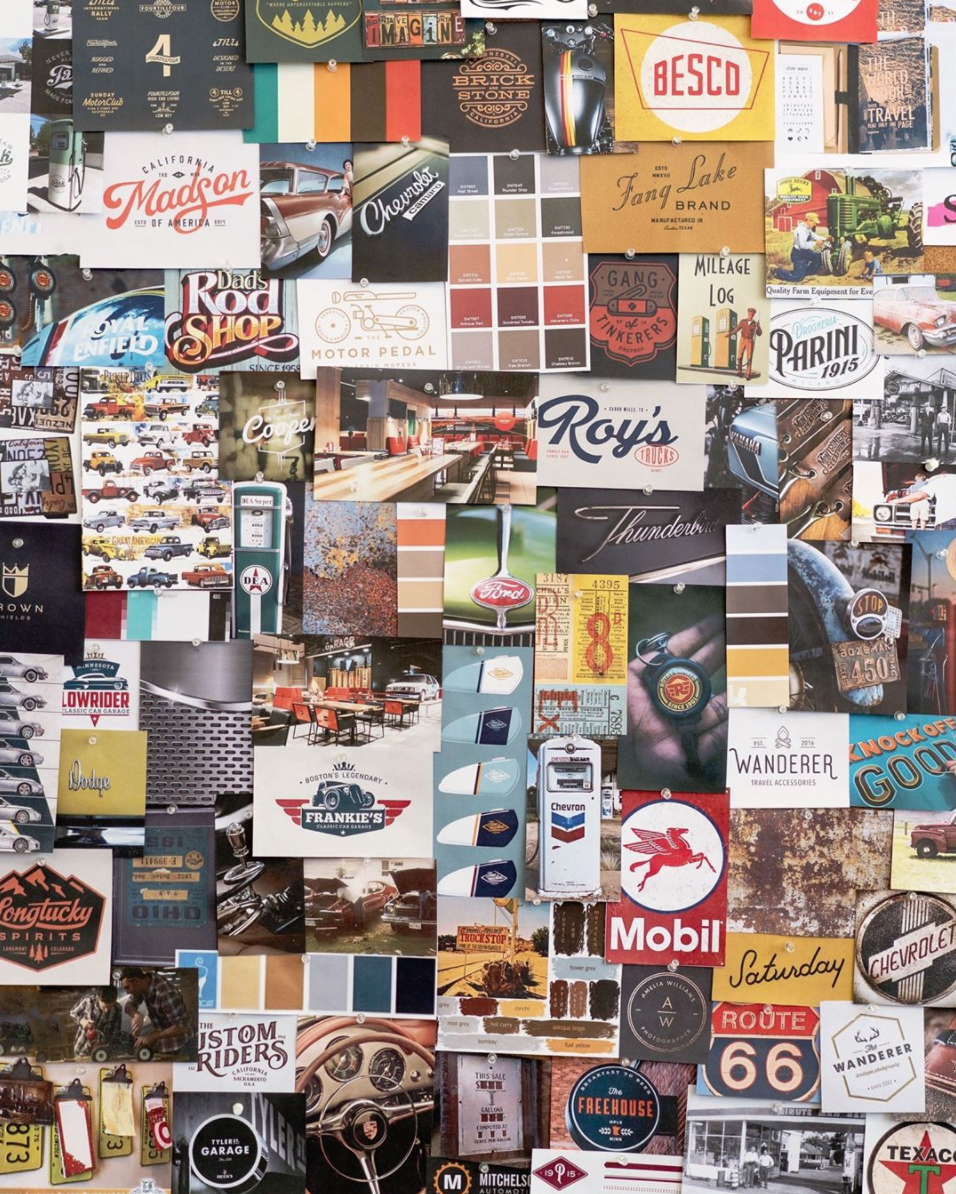 Visual Language
The visual language board introduces retro styles and motor motifs without dating to a specific era. Andy's Restoration works on many kinds of vintage cars and objects throughout various decades, so this detail was crucial to the brand's identity.

Mom + Pop shops were strong influences — as a small business that often restores nostalgic vehicles for families, Andy felt a connection to these types of local establishments.

Initial Wordmarks
Several wordmarks were designed utilizing elements in the visual language board. There was an emphasis on mixing retro typefaces, implementing descriptive copy into the main wordmark, and applying motor embellishments like pinstripes to the type.
Final Wordmark
Type manipulation ensured a unique take on classic type styles and full control of the wordmark's shape.