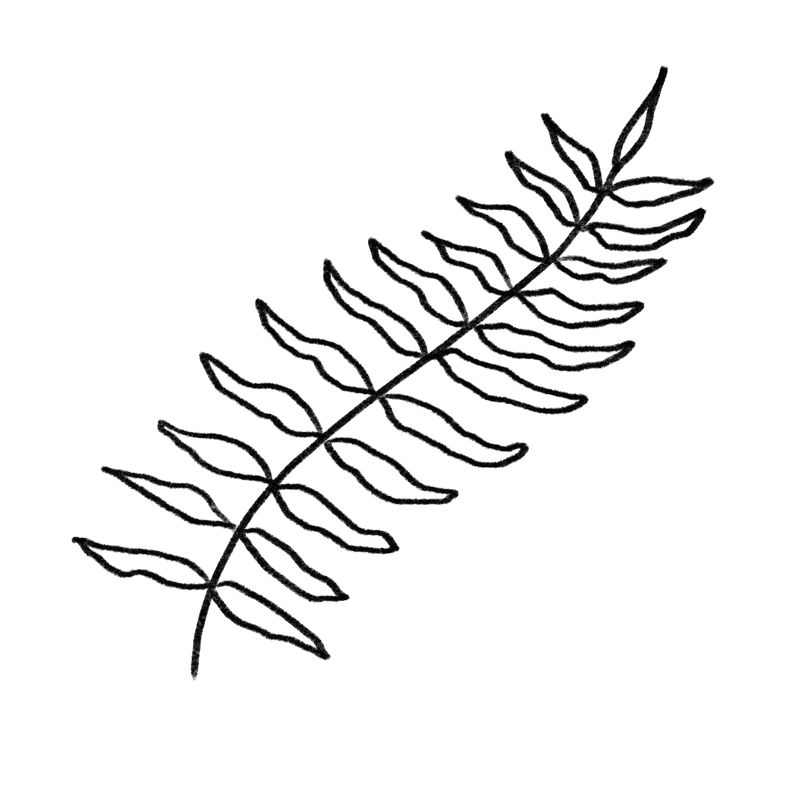 MONDAY Journal Volume 6

Publication, Visual Communication





ABOUT

MONDAY presents arts writing that invites readers to imagine future forms of criticism. In a range of accessible and rigorous forms, its contributors have in common an expansive approach to their writing. MONDAY is published biannually through the Jacob Lawrence Gallery.

This volume of MONDAY continues the themes found in Lux Aeterna, an exhibit that explores the currents of technical migration and image circulation in this era of accelerated exchange.

Photographed by Jueqian Fang.

RELEASE DATE

February 3, 2022.

ROLE

Graphic Designer

COLLABORATORS

Emily Zimmerman, Founding Editor

Julia Powers, Managing Editor

Raziah Ahmad,

Lux Aeterna

Graphic Designer

SEE MORE

See Lux Aeterna's website.
See MONDAY Journal's website.