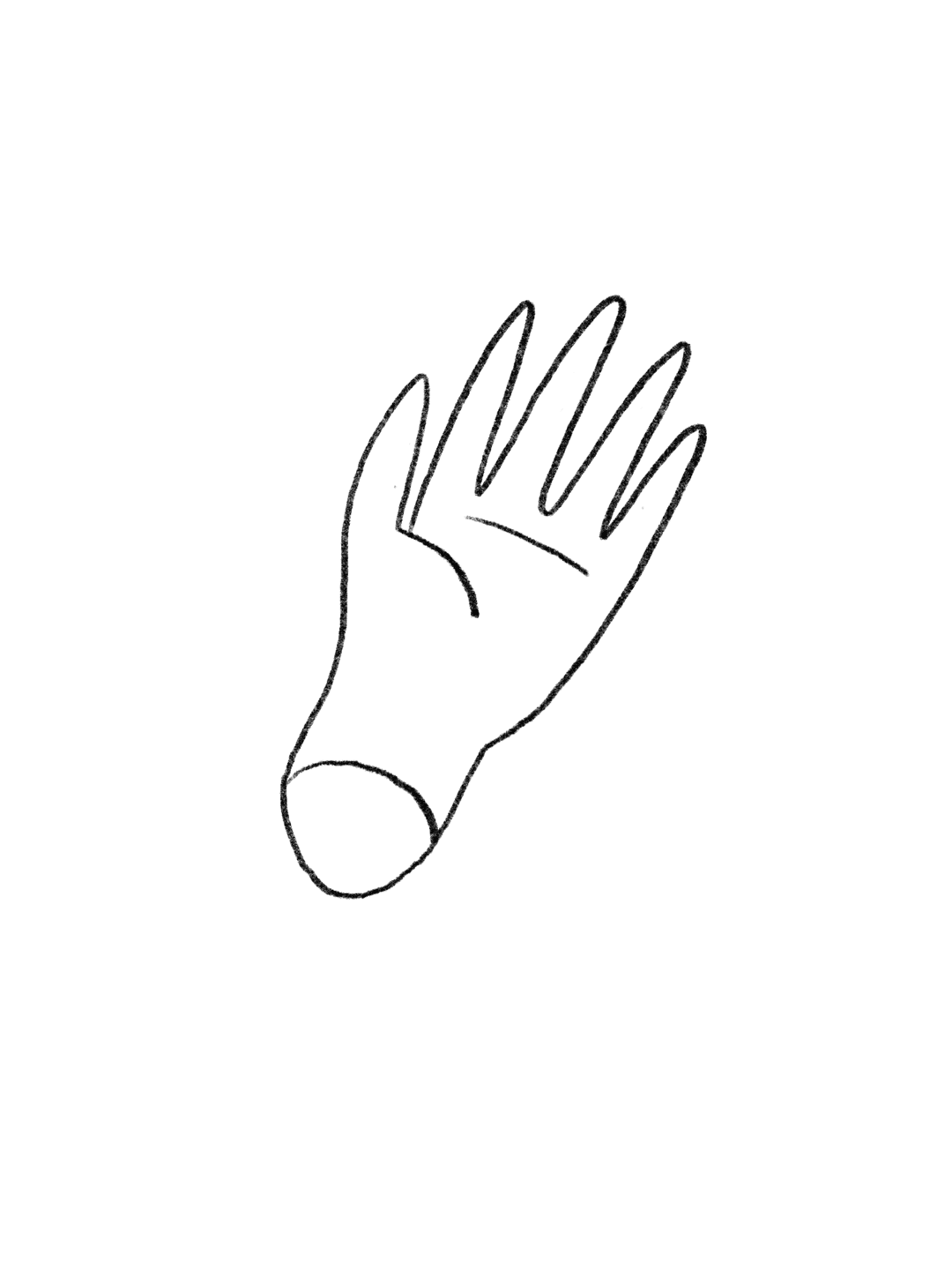 Microsoft Design Expo:
Designing for a Healthier Future
2020


Research
Visual Identity
Interaction
Illustration
Animation
Writing


Every year, Microsoft invites global design schools to compete in their design challenge. Our challenge was to address the prompt, "Designing for a Healthier Future."
Our team created Viva, a mental healthcare ecosystem that provides anonymous and remote therapy services for undocumented persons.
More about the event can be found here.
Collaborators

Solji Lee
Fei Shao
Vassilissa Semouchkina
Advisor

Axel Roesler
Scope of Healthcare
Research began with a look at healthcare as a whole, using mind maps and readings to frame the problem as a whole.
User Walkthrough
We felt that mental healthcare was incredibly overlooked as we continued our research. We also found that undocumented immigrants were a demographic that often had trouble finding health providers they could trust with their identities. These two problem areas, mixed with the start of exploring new telehealth experiences at the beginning of the COVID-19 pandemic led us to our goal: to design an accessible and anonymous teletherapy service.