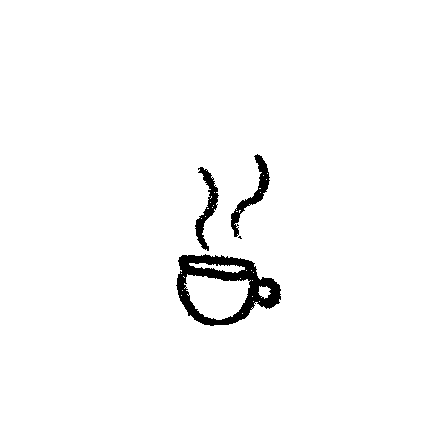 Notes on the Unseen Exhibition Identity

Typography, Visual Identity





ABOUT

Visual identity + digital/print assets for the MFA exhibition. Developed over the summer of 2020 by students in the Painting + Drawing, 3D4M, and Photo/Media programs, the works document neglected realities, repressed traumas, and invisible contagion in a variety of media, including installation, sculpture, painting, and moving images.

ROLE

Lead Graphic Designer

SEE MORE

Read about the show.