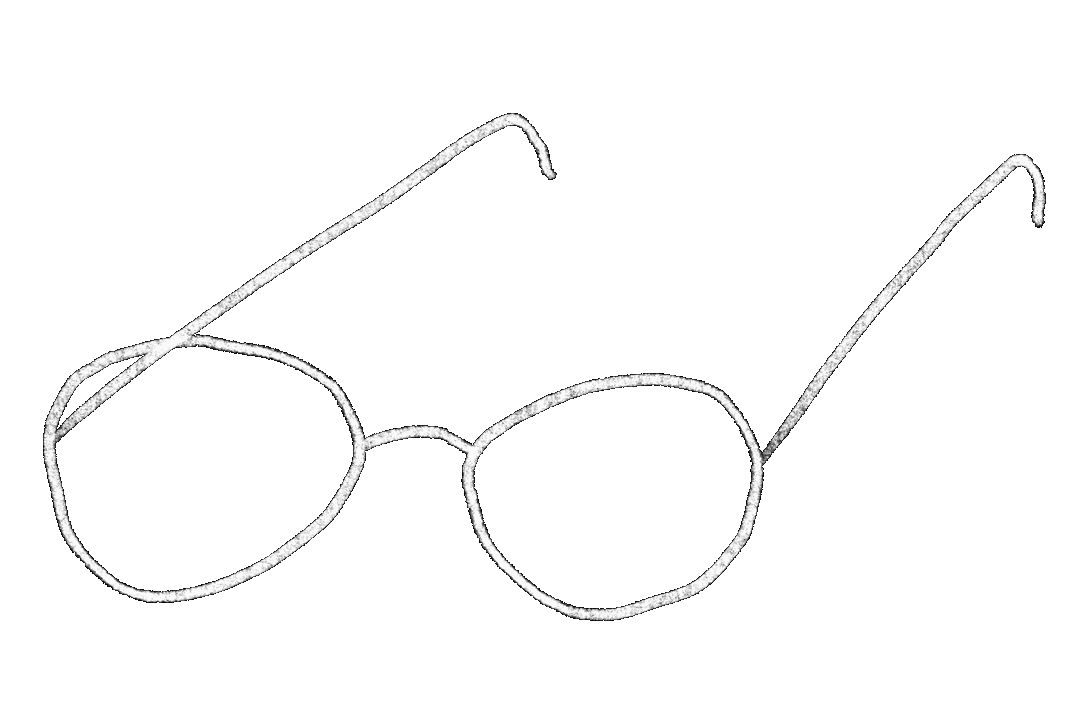 Queer Imagination Exhibition Identity

Typography, Visual Identity





ABOUT

Visual identity + digital/print assets for the 2021 Curatorial Fellowship for BIPOC Graduate Students exhibition curated by Brittney Frantece at the Jacob Lawrence Gallery.

The exhibit focused on how creative works distort material realities and build a world that explores new ways of being, thinking, and knowing.

ROLE

Lead Graphic Designer

SEE MORE

Read about the show.