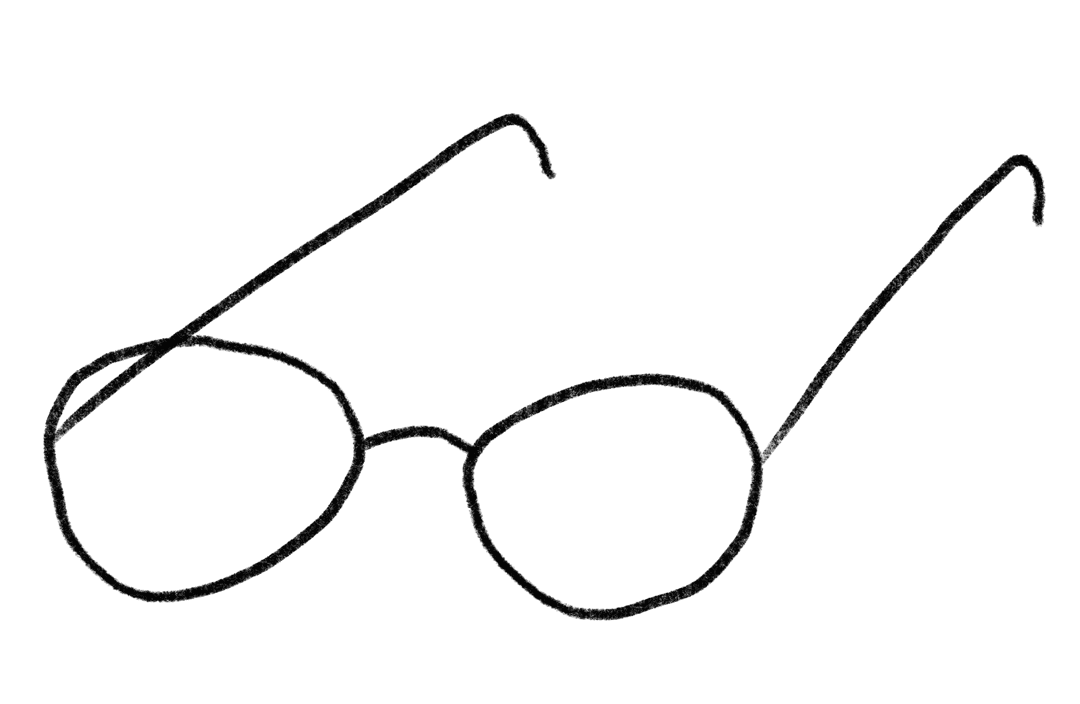 The Jacob Lawrence Gallery

2020–2021


Visual Identity


The Jacob Lawrence Gallery is housed on the first floor of the University of Washington's School of Art + Art History + Design. The Gallery is a space devoted to education, social justice, and experimentation that honors the legacy of one of the 20th century's greatest artists and past faculty members, Jacob Lawrence.

As the lead graphic designer, I ideate and produce identity graphics for exhibitions which include print posters, digital assets, gallery wall vinyl, and publications. Throughout this process, I work closely with the gallery director, Emily Zimmerman, along with participating artists.
Notes on the Unseen
Notes on the Unseen: 2nd year MFA Exhibition features new artwork by nine graduate students from the University of Washington School of Art + Art History + Design. Developed over the summer of 2020 by students in the Painting + Drawing, 3D4M, and Photo/Media programs, the works document neglected realities, repressed traumas, and invisible contagion in a variety of media, including installation, sculpture, painting, and moving images.
Long Con
Ilana Harris-Babou: Long Con, premiering the artist's most recent video work, Long Con. The new video skewers the wellness industry through stories about well-known fortune tellers and health gurus, such as the Honduran healer Alfredo Darrington Bowman, aka Dr. Sebi, and Youree Dell Harris, aka Psychic Readers Network spokeswoman Miss Cleo.

Faculty Showcase
A showcase of three University of Washington's School of Art + Art History + Design faculty members: Sang-gyeun Ahn, associate professor of Industrial Design; Flint Jamison, assistant professor of Photo/Media; and Michael Swaine, assistant professor of 3D4M: ceramics + glass + sculpture. While their practices span industrial design, sculpture, and publication, these faculty all use their work to ask important questions about the ways we inhabit the world.
Descendance
Ariel René Jackson's Descendance is a drone-shot video featuring interdisciplinary tap dance artist Michael J. Love and an original score by jazz musician Joseph C. Dyson Jr. Set inside an empty swimming pool at the George Washington Carver Center, Descendance explores ideas of lineage and generational change by transforming an American flag stenciled with soil. The exhibition, created as part of Jackson's 2021 Jacob Lawrence Legacy Residency, also includes two-dimensional panels that use the same soil and flag stencil as the performance.