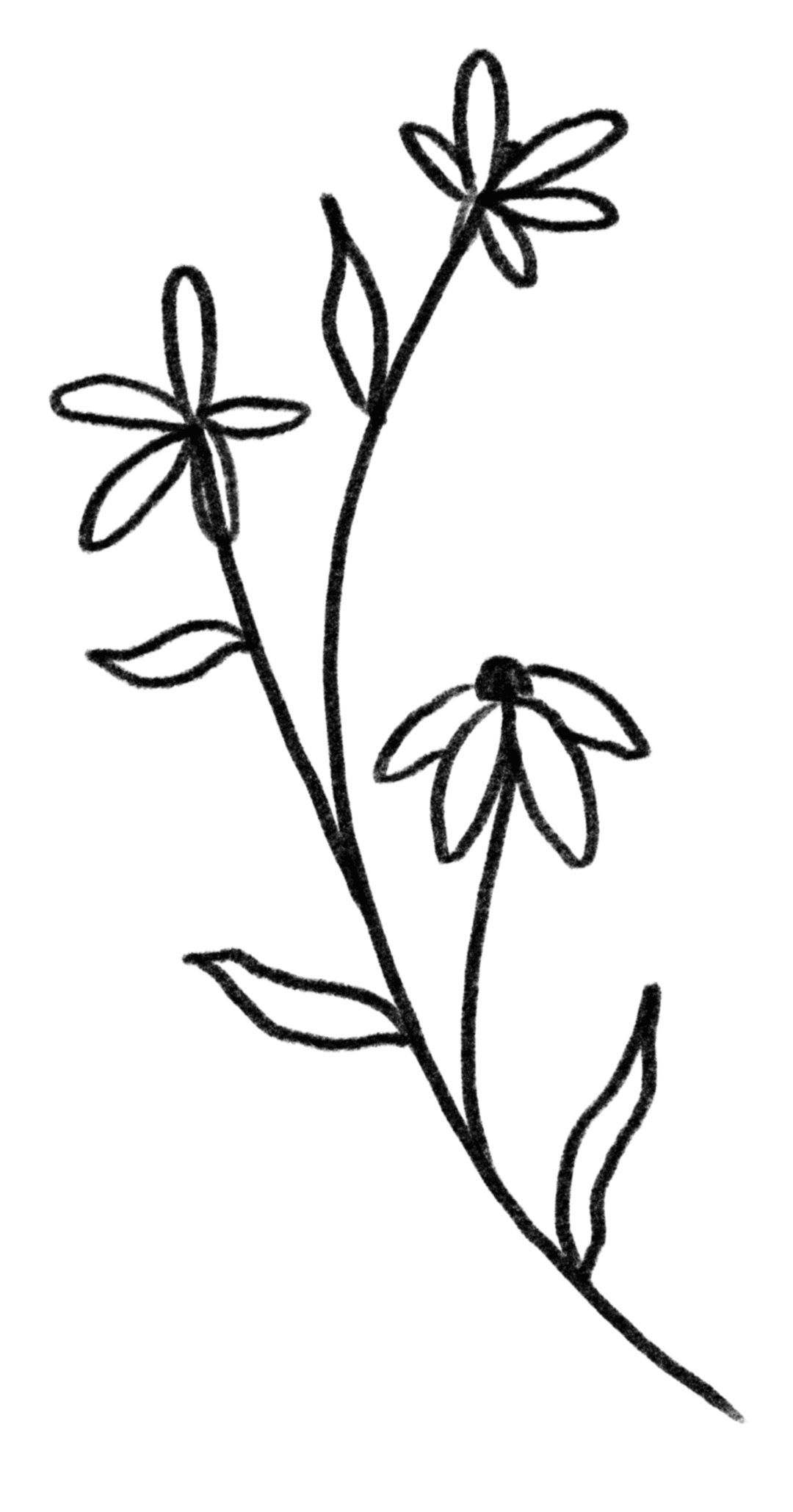 Viva: Teletherapy Ecosystem

Branding, Design Research, Illustration, Motion, User Experience, User Interface, Visual Communication, Writing





ABOUT

Concept for an anonymous mental health ecosystem for undocumented persons in need for therapy services. Created for the 2020 Microsoft Design Expo's prompt, "Designing for a Healthier Future."

We felt that mental healthcare was incredibly overlooked as we continued our research. We also found that undocumented immigrants were a demographic that often had trouble finding health providers they could trust with their identities. These two problem areas, mixed with the start of exploring new telehealth experiences at the beginning of the COVID-19 pandemic led us to our solution.

We focused on designing an anonymous teletherapy service that utilizes blockchain technology and face recognition to obscure identity while allowing a therapist to read body language. By designing a full ecosystem that does not depend on mobile interfaces, users can interact with an AI therapist assistant whether they are using Viva through a computer in the library to landlines.

ROLE

Researcher, Visual Designer, UI, Illustrator, Animator, Writer

COLLABORATORS

Axel Roesler, Director

Vassilissa Semouchkina, Researcher, Visual Designer, Illustrator, Animator

Fei Shao, Researcher, UX, Editor

Solji Lee, Researcher, Illustrator, Animator

SEE MORE

See the 2020 Microsoft Design Expo website. Watch the presentation video.








RESEARCH
Research began with mindmapping and secondary reading, and eventually moved to interviews with professionals and surveys from the general public.
ILLUSTRATION + ANIMATION
An animated video was developed to show user entry points, a golden path, and technological and systematic structures of the ecosystem. The video was a part of the presentation at the Expo.